Gavin Ma Advanced to FCPA Status
On 31 May 2022, Director Gavin Ma attended the CPA Australia Certificate Presentation at Grand Hyatt Melbourne to be formally recognised as a Fellow of CPA Australia.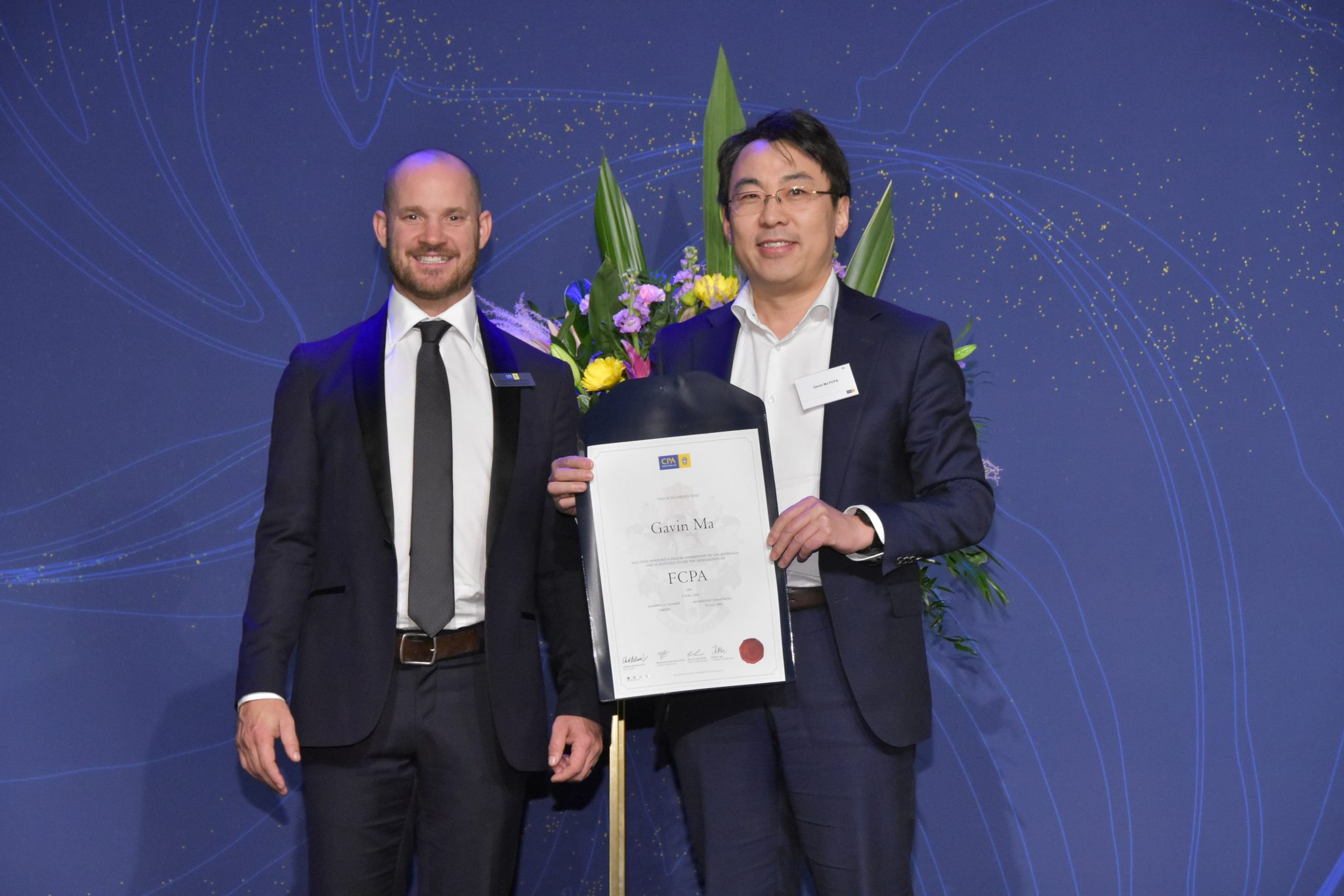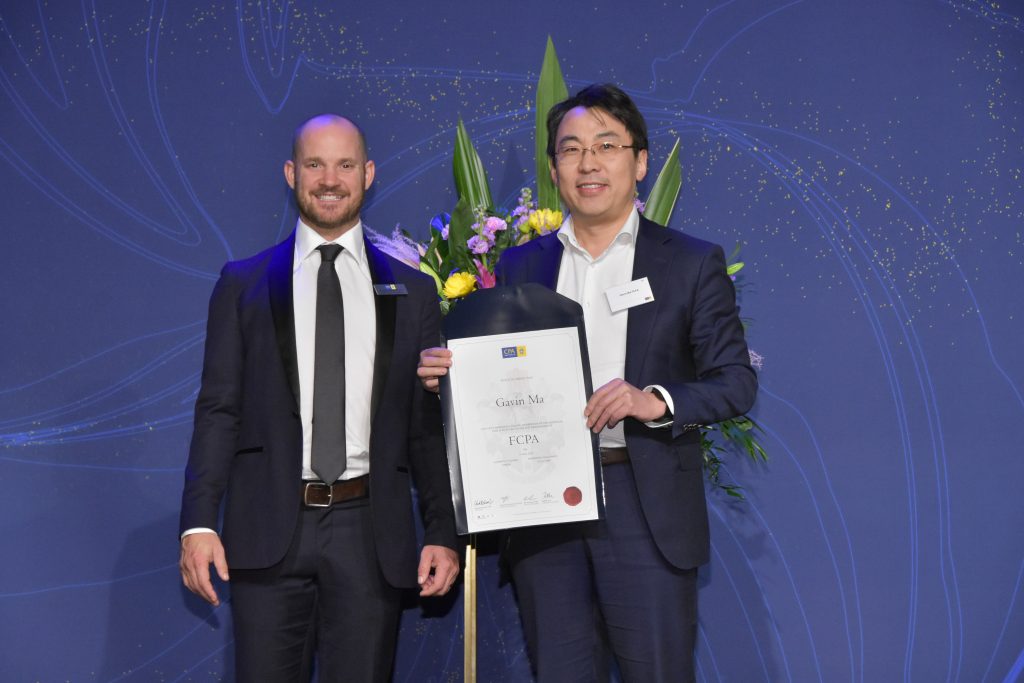 Gavin Ma & Co Accountants provides a range of accounting, taxation, SMSF administration, audit, finance and mortgage services.
This year has marked 10th anniversary of Gavin Ma & Co Accountants. Thanks for our wonderful clients who trusted us and have been growing with us.
Our vision for the next 10 years:
be known for integrity, leadership, open and responsive communication,
recruit and training outstanding accounting and finance professionals,
implement best possible accounting software and systems
Our goal is to save you tax, grow your business and plan for your future.